Photo Galleries
Shared Videos
Below are a few of my recent favorites.  Please feel free to visit my YouTube channel any time!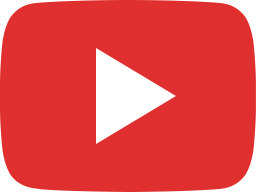 Impossible Ping Pong Trick Shots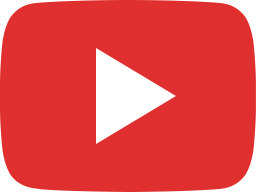 Table Tennis Shots- If Were Not Filmed, Nobody Would Believe [HD]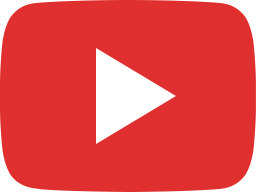 Star Wars SC 38 Reimagined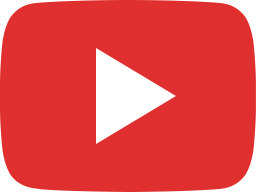 The Lost City of Atlantis - Hidden in Plain Sight? Lost Ancient Human Civilizations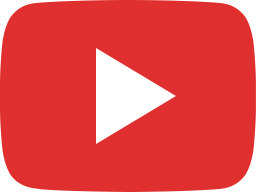 Mermet Springs AquaTrec 2018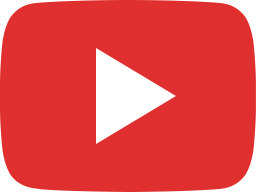 Straight No Chaser - Disney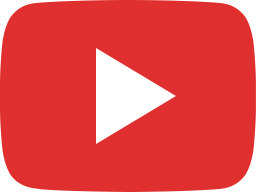 Star Wars: The Last Jedi Trailer (Official)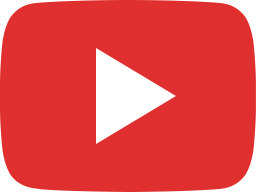 Whose Line: H-O-R-W-A-R-D!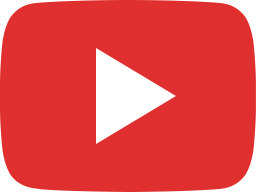 Star Wars: The Last Jedi Official Teaser

Nature Photos
Digital Art